Cancellations Caused by Box Port Delays
Exceptionally long delays to vessels caused by congestion in Asian and North American ports are causing major global container lines to cancel significant numbers of east-west services. Hapag-Lloyd, the fifth largest global container shipping line, said that it was being forced to implement "a comprehensive schedule recovery plan to get vessels back in their intended positions."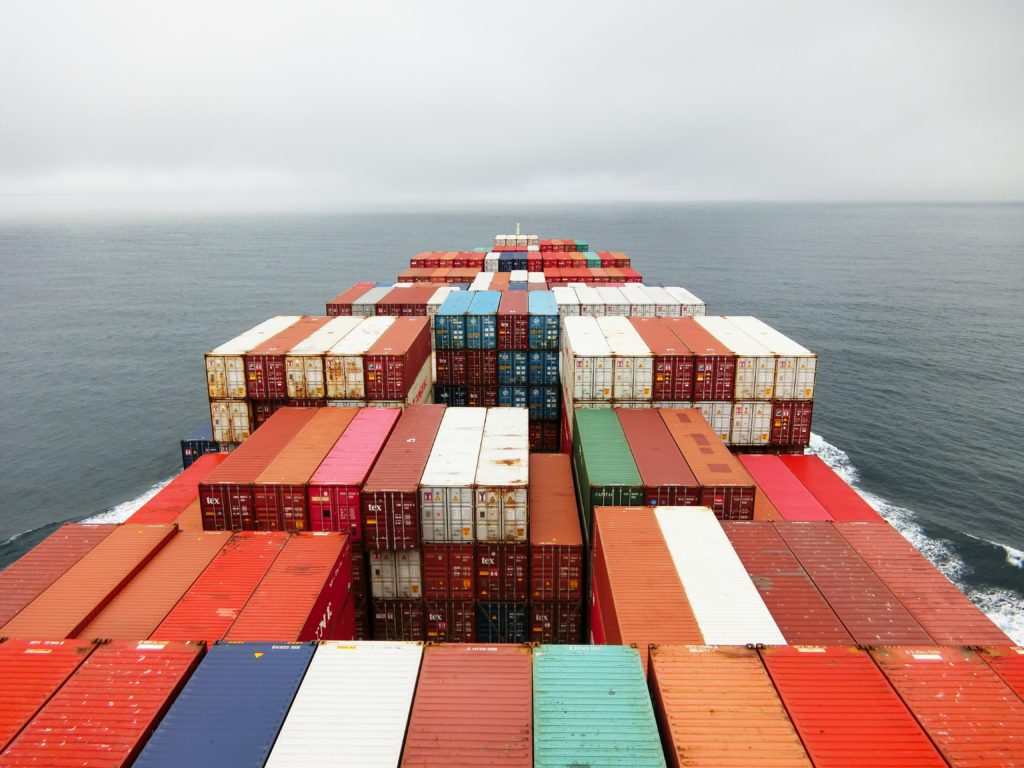 As stressed by Hapag-Lloyd, "It is important to emphasize that vessels will not be idling at any time and we will perform as many voyages as possible." These disruptions are not the exclusive cause for the delays to the Asia-US services but that trade was highlighted as the main cause.
"The Transpacific Trade is currently going through unprecedented times. The vessels, port infrastructure and inland logistics supporting the cargo movements are stretched beyond their capacity and have been so for several months. As a result, ships are waiting in line significantly longer than normal both in Asian and North American ports, leading to vessels being days and in many cases weeks behind their normally scheduled dates of call," they added further.
Learn more here:
For any questions or concerns, please contact your JORI Representative.
Keep Growing Your Logistics Knowledge