Talk to a Truck Freight and Rail Expert at JORI
JORI Logistics has an extensive network of trucking companies. Whether your priorities are speed, reliability, cost or careful handling, we can identify the best carrier for the job. Additionally, as a freight forwarder, we have preferential rates with trucking companies and we pass those savings on to you.
Rail can be an effective solution to keep costs down if you're comfortable with longer shipment times. JORI has a network of intermodal rail carriers.
What Are the Main Areas You Get Charged When It Comes To Truck Freight?
When it comes to truck freight, there are five main areas where charges or costs can be incurred. These charges will vary depending on the shipment, the carrier and terms of the freight agreement. Here are the five main areas where charges may apply,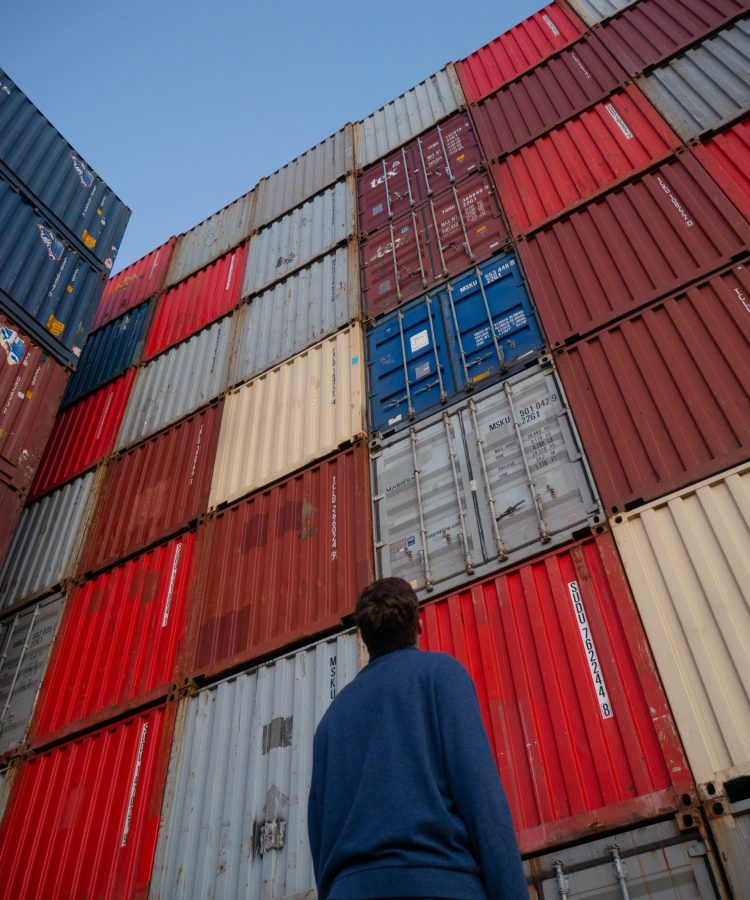 How Can You Keep Overall Truck Freight Costs Down?
To optimize your truck freight costs, it's essential to follow a strategic approach, which can be divided into three main parts:
Part 1 – Choosing the Right Type of Truck Freight:
You need to have an understanding of the different types of truck freight available – there are nine common categories. You need to make sure you are using the correct type of truck freight from the very beginning. If you are using the wrong type you will likely be overcharged.
Part 2 – Effective Utilization:
Once you've selected the right type of truck freight for your needs, the next step is to use it efficiently. This involves optimizing your shipping processes, including packaging, loading, and scheduling, to minimize costs and maximize efficiency.
Part 3 – Carrier vs. Freight Broker
In this step, decide whether it's best to work directly with carriers or use a freight broker, or perhaps a mix of both. Understand when it's beneficial to use a broker and when dealing directly with carriers is the cost-effective choice.
Different Methods/Types of Truck Freight And when To Use Them:
Nine Common Truck Freight Types
Courier – Used for small parcel transportation.
LTL (Less Than a Truck Load) – Class Carrier – Sharing a truck with other companies using a class-based system.
LTL – Non Class Carrier – Sharing a truck with other companies without a class-based system.
LTL – Flat Carrier – Open flat deck for side loading but no weather protection.
FTL (Full Truck Load) – Legal Load Flat – No special permits or fees, complying with legal weight, width, and height limits.
FTL – Van – Similar to legal load flat but enclosed in a van.
FTL – Over Dimensional – For transporting oversized objects.
Drayage – Used for moving ocean containers.
Specialized/Bulk Commodities – Used to move unique products that don't fit into the other eight freight truck categories.
Choosing The Right Truck Freight Type
The Fundamentals To Reducing Freight Costs
Pick the best truck freight type – Choose the truck freight that suits your shipping requirements.
Pick the best Carrier – Among the nine most common truck freight types, select one that offers the right balance of cost and service.
Manage the shipment – Ensure smooth paperwork creation, pick up, shipments, tacking and delivery to minimize additional expenses.
We're Trusted by 1,000's of Clients